The Humans
(2016)
An Original Feature Length Screenplay
A nuclear family of aliens lives amongst humans on a mission to observe Earth. When their mission nears an end, the family is split on whether to leave or to stay.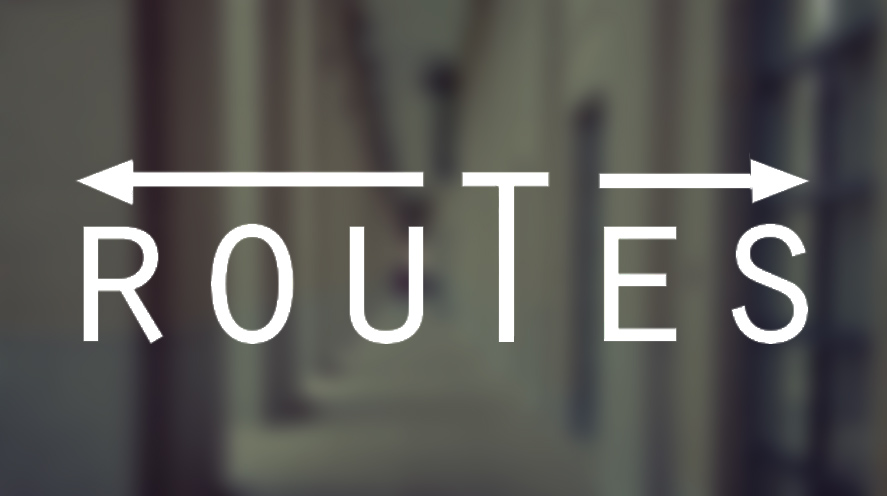 Routes
(2015)
College student David has a simple decision to make: which way to take to his next class. But as simple as the choice can be, each path has the potential to take him on a radically different journey. In this film, we see three possible outcomes, and David wonders to himself if his choices really do matter.
CMU Film Club Pitch Project, 2015
Contact for Full Screenplay

Milk.
Based on a short story by Kelly Mao
Two college roommates, one a man of science and the other not, discuss the potential of milk spontaneously appear in a bowl of cereal. Tensions rise. Hilarity ensues.
Shot for Shot Student Film Festival selection, 2014
The Crossing
(2014)
A couple comes to a disagreement about living arrangements as they cross the Forbes-Morewood intersection.
A Documentary About the Haverford Community

(2012)
A culmination of my twelve years at this all-boys private school, this documentary discusses student life at different age groups, bullying, our Community Awareness program, the Diversity Alliance, the then-graduating Class of 2012, and the balance of arts, athletics, and academics.